When you plan on purchasing a shipping container, you'll have to choose whether to buy a new or used one, regardless of whether it's for your use or your business. It isn't always obvious what to do with a shipping container, so the answer depends on what you want to do with it.
There is a common misconception that new and used shipping containers are the same, except for their age and condition, but this is not true. They have several key differences that you should know about. Container Sales Group is here to help you understand the differences so you can make an informed decision.
When you're looking for one, you must find it in good condition. New are always in great condition because they have never been used before, but sometimes there can be some dents or scratches on the exterior from transport.
Used containers are less likely to be in perfect condition because they have been used before, but if you can find one that's only a few years old and has good weatherproofing then it should still be fine. You can see the reviews on our website and you can see that we are a trusted company.
There are several reasons why you would want to purchase new or not-so-old shipping containers over buying older ones of the same style. For starters, new containers have a much longer lifespan than used ones – up to 20 years compared to around five or six. They're also more watertight and weatherproof, meaning they can be stored outside without any problems.
Have any questions about Container Sales Group? Read our FAQ Section.
If interested in purchasing new and used shipping containers for sale, contact us online or through our telephone number (708) 639-4783.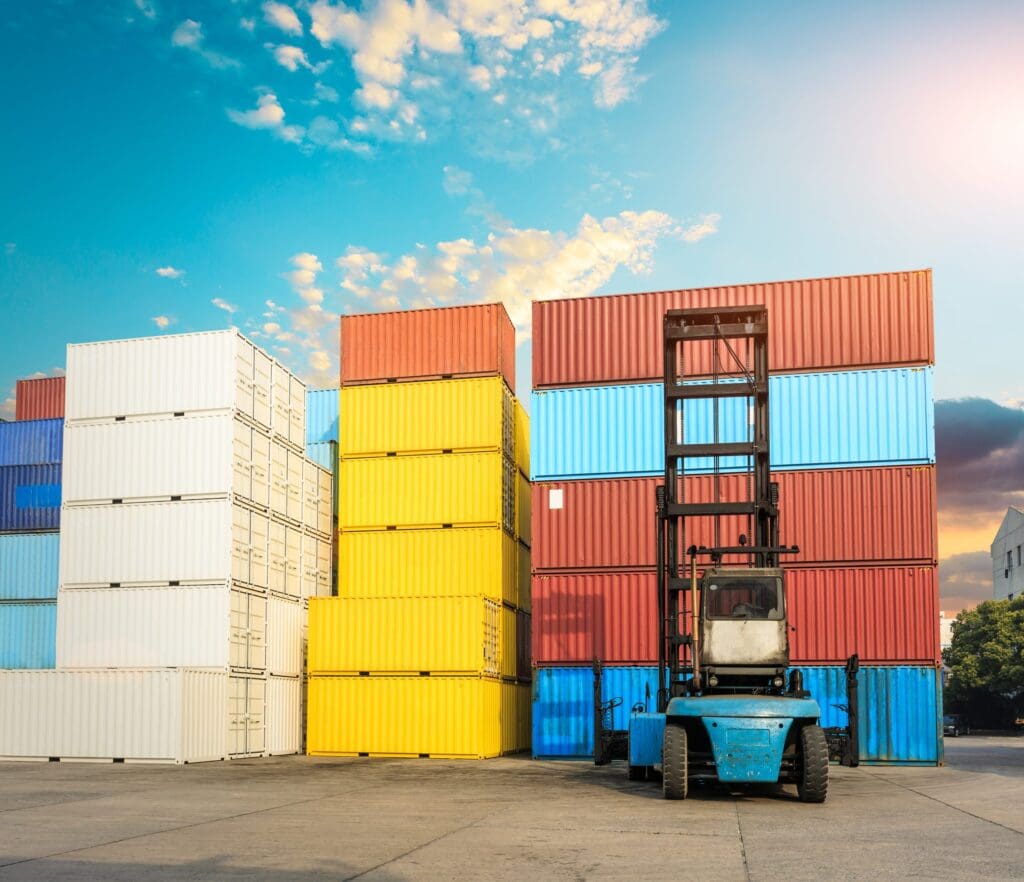 4 Tips In Shopping For New Or Used Shipping Containers For Sale:
1. Paint And Markings
Most new shipping containers have a solid color, usually tan or white, and won't have any markings on them. On the other hand, the used ones are usually painted with colors that reflect the shipping line's branding. Some containers may also bear the shipping line's logo and name.
Based on how long they have been used, the quality of the paint may vary. Good sellers should be able to offer a simple paint job to eliminate this problem.
2. Condition Of The Container
As you might expect, a new shipping container will have only been moved once (from the factory to the depot) and is unlikely to be damaged. They have been built to the highest standard. The rigors of shipping might cause a few signs of wear, but these are more than likely due to their use.
When you purchase the used ones, they are available in three different conditions: cargo-worthy, wind and water-tight, and "as is, where is".
Even though cargo-worthy products might not be the most aesthetically pleasing, they can still be shipped.
Containers that are wind-and-water-tight pass the testing, but they won't pass international shipping. You can be sure that everything inside these containers will stay dry and out of harm's way since they are highly weather resistant.
In cases classified under "as is, where is", either no inspection was conducted or an inspection was conducted and found the container to be in a bad state of repair. You can know the quality of the used containers they sell at a good container depot because all of the used containers they sell have been inspected.
3. Security And Transportation
There will be lockboxes on many brand-new shipping containers. These are housings around the locks that help prevent the lock from being cut. You won't find this feature on most used shipping containers.
In addition, most new shipping containers come with forklift pockets, which are invaluable to contractors or yard workers who need to move them around. Depending on the used container, you may find them, but many will not, so cranes and special lifts will be required to move them.
The new and used have many differences, as you can see. It is a good idea to contact a trusted shipping container supplier for the most current information and advice.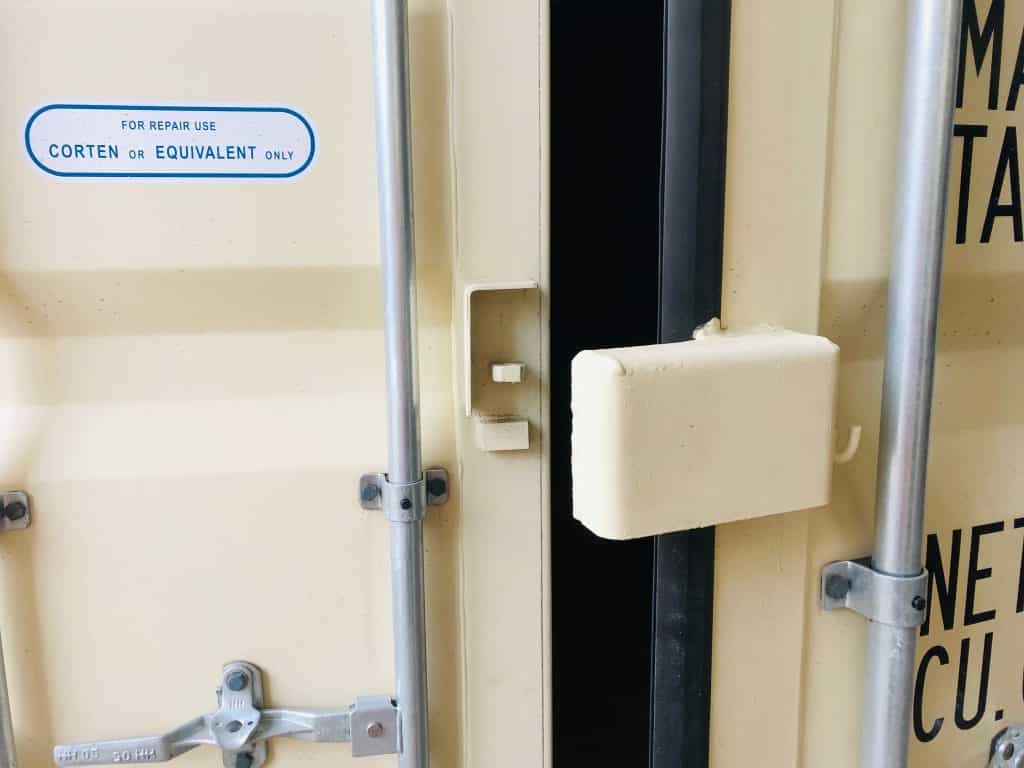 4. Buy Storage Container
Containers must be inspected before purchase to ensure that they are not damaged. If you plan on using your container for work purposes, it will need to meet certain safety standards.
Containers should also include the proper documentation and markings if they are going to be used internationally or carried by ship. You can either buy new containers or slightly used ones.
The new container will be made of new steel and may come with additional features like security boxes to prevent the lock from being cut off for forklift pockets for easy moving, or other brand markings that were placed on it at the factory.
Used shipping containers are usually marked by their past use in some way; they might have one color when they were used for transporting dry goods and another color when they transported liquids.
Check with your supplier to find out what you need in terms of new or used shipping containers. Buying a used container is cheaper, but it may have some dents or wear and tear. Reputable suppliers will inspect the containers before putting them up for sale.
All of our shipping containers are wind and watertight and meet cargo-worthy standards. You can also buy custom storage containers to fit your specific needs!
Buy Shipping Container Near Me is a great resource when looking for a shipping container. They offer a variety of containers for sale, as well as tips on what to look for when buying one. Storage Container is another great resource when looking to buy a storage container. They have a wide selection of both new and used containers available for purchase. Buying shipping containers can be a tricky process, so make sure to read the tips included on this site.
Interested in purchasing shipping containers? Container Sales Group has what you need! Contact us online or through our telephone number (708) 639-4783.
Popular Products For Shipping Containers:
Other Articles We've Hand-Picked For You: