Savannah GA | Shipping Containers For Sale (New and Used)
Are you looking to buy shipping containers for sale in Savannah GA? Container Sales Group is your #1 source for new and used shipping containers. Learn more about our new and used shipping containers in the Savannah area. If prefer to call our team, just click our phone number (708) 639-4783, or on the bottom right of your screen, click on the orange chat icon! One of our shipping container specialists will assist you with all of your questions and pricing immediately.
Shipping containers in Savannah are the perfect
We Sell New and Used Shipping Containers in Savannah GA
About Us (Used and New Shipping Containers)
At Container Sales Group, our mission is to help our customers solve their storage, ocean export & building need across the United States. We are proud to be a Women-Owned Company, with experience selling New and Used Shipping Containers since 1995. Across the United States, we work with Fortune 500 Companies, Nationwide Construction Firms, Universities and Schools International Freight Forwarders, Builders, and Individual Homeowners They all trust Container Sales Group for their New & Used Shipping Container needs. Learn more about us. If you have questions, please view out our FAQ Section here. Don't take it from us, check out our shipping container reviews here.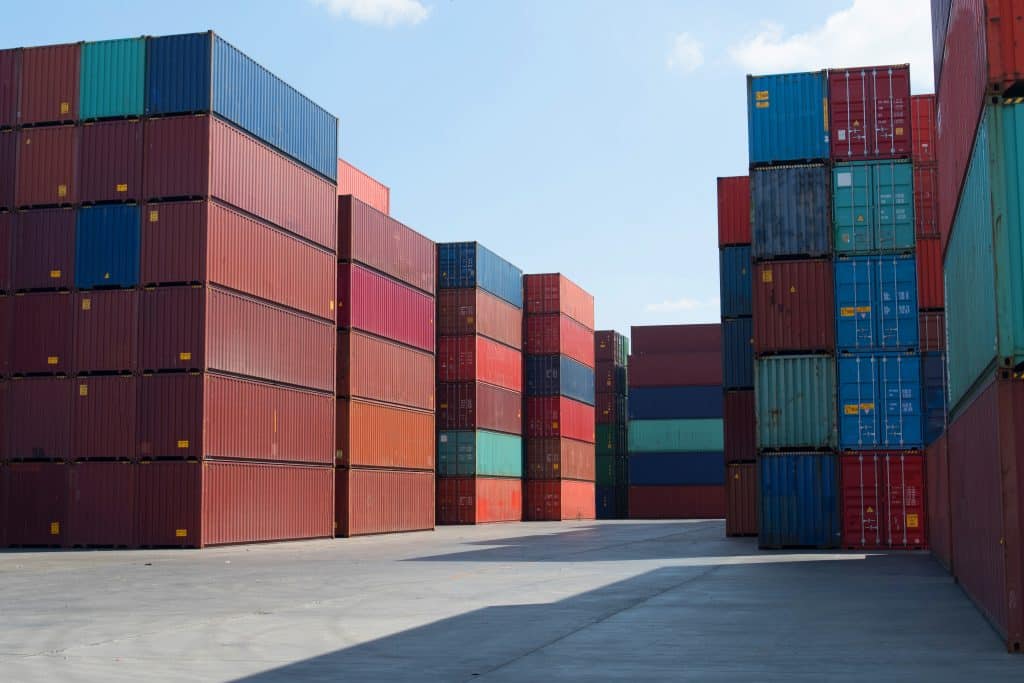 Read Our Reviews